Hillary Clinton, soon to be 70 years old in October, may be the most energetic person we know! Seriously how does this woman continue to keep up her rapid pace of scandal after scandal??!! Maybe she will tell us her secrets, then again I don't think we want to know!
Here is the latest:
According to Truthfeed today, Hillary Clinton's political group Onward Together, may be funding groups like Antifa, just like her dear friend George Soros!! Typical, where there is a manner pile, there are always flies buzzing around together.
"When Clinton went public with her group on May 15 she said the group would be partnering with five left-wing political groups: Indivisible, Swing Left, Color of Change, Emerge America and Run for Something. But four months later, it's unclear what the group's donors have to show for their money. Onward Together's website still has just two tabs: one explaining the group's mission and one asking supporters for donations.
An email signed by Clinton asking supporters for money last week excused her group's lack of action. "You may not have heard much about the work we're doing at Onward Together," Clinton wrote. "That's because we're working behind the scene to fund, support, and amplify the work of the groups we're supporting. We're not the story: they are." She closed the email by asking supporters to commit to a recurring monthly donation.
As a 501(c)4 "social welfare" organization, Onward Together isn't required to reveal the identity of its donors, something the group has confirmed it will not be doing." 
So, let's get this strait. She is asking for money from her die hard fans, and then donating the money along with her own $800,000 she put in from her campaign, to donate to groups she supports, but won't tell who it is. Oh yeah ok sure, people should donate to that, and set it up on a recurring monthly withdrawal just like she is asking. Well we certainly know who the story is about these days from places like Berkley to Charlottesville.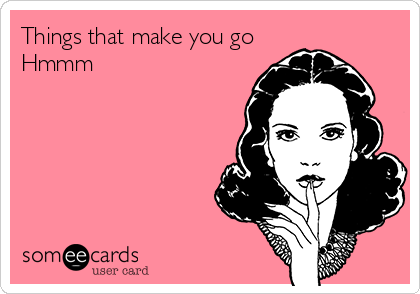 Also, the Washington Times published a piece today, saying, "Hillary Clinton on Monday would not rule out the possibility of challenging the results of the 2016 presidential election, saying it's clear the Russians influenced the outcome and that the legitimacy of President Trump's victory could be called into question as congressional and independent probes into Russian involvement move forward."
While also the Daily Wire wrote today about how Judicial Watch has found evidence from emails they recently obtained that show that Hillary Clinton is really the one who colluded with Russia all along. Can we get an amen and praise Jesus for Judicial Watch?!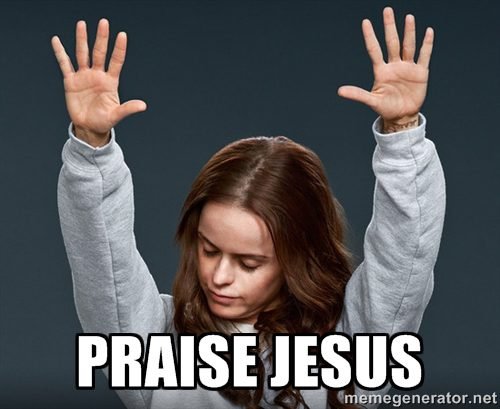 "Hillary Clinton likes to talk a tough game about Russian President Vladimir Putin — but that didn't stop her from inviting him and other top Russian officials to a Clinton Foundation gala right after she became Secretary of State.
Clinton Foundation director of foreign policy Amitabh Desai sent dozens of invitations to world leaders including then-Russian Prime Minister Vladimir Putin, Russian President Dmitry Medvedev, and Former President of the Soviet Union Mikhail Gorbachev."
Ryan Saavedra writes,
"Clinton and her staff allegedly concocted the "Russian hacking" narrative within 24-hours of her election defeat, as documented in the Clinton campaign tell-all book, Shattered: Inside Hillary Clinton's Doomed Campaign:
That strategy had been set within twenty-four hours of her concession speech. Mook and Podesta assembled her communications team at the Brooklyn headquarters to engineer the case that the election wasn't entirely on the up-and-up. For a couple of hours, with Shake Shack containers littering the room, they went over the script they would pitch to the press and the public. Already, Russian hacking was the centerpiece of the argument.
Clinton's public display of contempt for Putin does not match her track record of how she interacted with the Russian leader in the past as controversy swirled following a uranium deal she approved while at the State Department. The deal was quickly followed by a massive donation to her foundation."
You know how we all have that one friend or family member that shows up to the party uninvited and just causes non-stop drama? They lie and make up stories and shift blame to everyone and everything, but constantly refuse to accept reality or the fact that maybe it's their own fault. They ruin the party and make everyone miserable with all the crap they blubber out of their mouths, while they try to push their agenda on everyone and no one wants it. Yep Hillary. Can she just go away? Can she just go to jail?
Like here we all are just trying to get our fall decorations out (if only the weather would act like fall), planning our football tailgates and parties (if one more NFL player takes a knee I'm going to be so triggered), and carrying on enjoying our gift of freedom (if one more ANTIFA ungrateful A$$ hole acts up I'm coming unglued), why can't Hillary just SHUT IT UP???